January 12, 2022 – Morning Announcements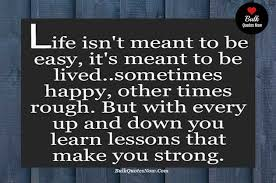 Student Announcements:
IMPORTANT DEADLINE: All students who took concurrent enrollment classes at MSJC must submit their official transcript from MSJC to the Registrar's Office in Room 118 by February 1st in order to receive high school credit.  If you have any questions please see Kelly or Lisa in Room 118.
Tigers, the student store will be closed for snack sales this week.  You can still stop by for early release stickers and replacement ids.
The next BSU meeting will be Wednesday, January 19th in ASB after school.
Track and Field athletes will check in with Coach Bud at the stadium at 3 o'clock every day. More information will be passed then.
We have a once-in-a-lifetime opportunity for you to travel with your friends this summer! Have you dreamed of seeing London, Paris, or Amsterdam? We have a student trip to Europe coming up this June and next June! Payments are low. See Mrs. Thomas in room 227 for more information. More info will be sent out in emails soon.
Start earning those THRIVE tickets for entry into a Bi-Weekly Drawing. Please remember to turn in your THRIVE tickets to ASB Room #409 by Wednesday of each week.
Sports:
Students interested in joining the 2022 Mountain Bike Team need to stop by room 419 for more information.
Leave a Comment