January 11, 2022 – Morning Announcements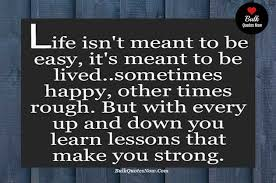 Student Announcements:
We have a once-in-a-lifetime opportunity for you to travel with your friends this summer! Have you dreamed of seeing London, Paris, or Amsterdam? We have a student trip to Europe coming up this June and next June! Payments are low. See Mrs. Thomas in room 227 for more information. More info will be sent out in emails soon.
Start earning those THRIVE tickets for entry into a Bi-Weekly Drawing. Please remember to turn in your THRIVE tickets to ASB Room #409 by Wednesday of each week.
Sports:
Students interested in joining the 2022 Mountain Bike Team need to stop by room 419 for more information.
Leave a Comment