November 29th, 2021 – Morning Announcements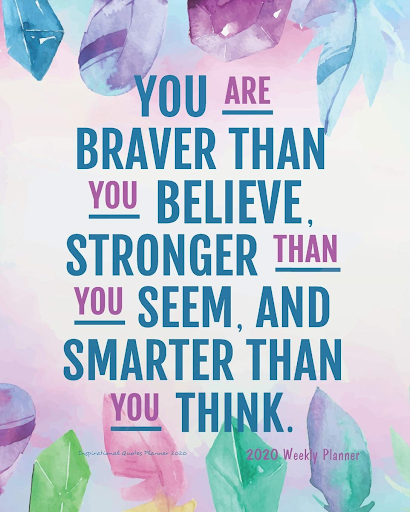 Student Announcements:
Attention Seniors: If you have not completed your FAFSA or need help with your college applications please come to the counseling office on Thursday or Friday anytime from 8 am to 3 pm. Counselors will be available to assist and walk you through the process. Remember UC and Cal State Applications are due no later than November 30th.
Senior Projects:  The next webinar will be Tuesday, 11/30/21 at 3:00 p.m.  Please check your email for the meeting link.  Projects are due December 3, 2021, by midnight.  You may refer to the school website under Senior Projects for details about the requirements.
Have you ever thought about acting on stage? Well, you're in luck! This week we have One Acts Auditions on Wednesday, December 1st from 3:00 – 5:30 in the theatre. No preparation is required! Maybe you'd like to try acting in a musical! There will be musical auditions on Thursday, December 2nd, and Friday, December 3rd from 3:00 to 5:30 in the theatre. You must attend both days of musical auditions to be considered for a role. If you have any questions you can email Ms. McCarty or stop by room 417 for more info.
We have a once-in-a-lifetime opportunity for you to travel with your friends this summer! Have you dreamed of seeing London, Paris, or Amsterdam? We have a student trip to Europe coming up this June and next June! Payments are low. See Mrs. Thomas in room 227 for more information. More info will be sent out in emails soon.;
Second-semester off-campus lunch applications are now available to seniors.  If you currently have off-campus lunch pass privileges, you do not need to reapply. Forms are available in Room 119.  Applications are due on or before December 17th!
Start earning those THRIVE tickets for entry into a Bi-Weekly Drawing. Please remember to turn in your THRIVE tickets to ASB Room #409 by Wednesday of each week.
Sports:
Interested in joining the Girls Water Polo team? Speak to Coach Cripe after school on the pool deck for more information. All levels of swimming abilities are welcome.
Students interested in joining the 2022 Mountain Bike Team need to stop by room 419 for more information.