April 18th 2023 – Tiger Morning News
April 18, 2023
Weekly News!
Good Morning Tigers!! ! 
Have you finalized your plan for after high school?!
Whittier College will be here on April 20th at 11:30 to do an INSTANT DECISION DAY! 
An instant decision meeting replaces the student having to submit an application. You just need your transcript and a writing sample (either personal statement or graded essay). After those are reviewed, a rep will ask you some questions to get to know you a bit better and give you a decision for admittance! They do not have a minimum requirement for GPA and they are TEST OPTIONAL! 
 Please sign up in counseling if interested or check your emails! 
Kristina Gurganus, M.S., PPS 
---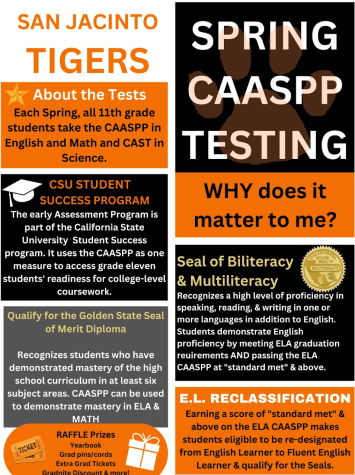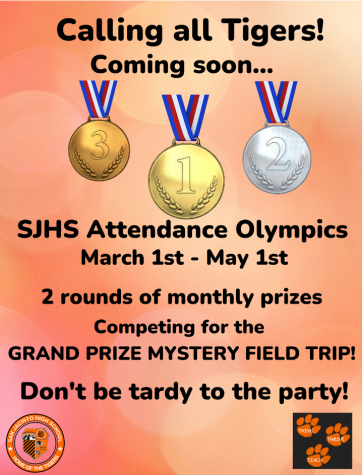 Attendance
Students let's stay off the 'NO GO LIST" and participate in all activities.
If you attend a Saturday school it will remove one day of unexcused absence, and 6 tardies.
NO GO LIST:  3+ Unexcused Full Day absences (since Jan. 10)
18+ Tardies/Truancies (since Jan. 10)
Grades – 2+ F's for First Semester Grades
Discipline – Suspensions/SSR
Link to sign up for Saturday school
Admin Assigned Saturday School 22/23
---
Hi Tigers! 
School Counselors will be hosting application workshops on the following dates to assist students with the MSJC application for Summer and Fall, college applications, financial aid, scholarships and more! 
Stop by for help!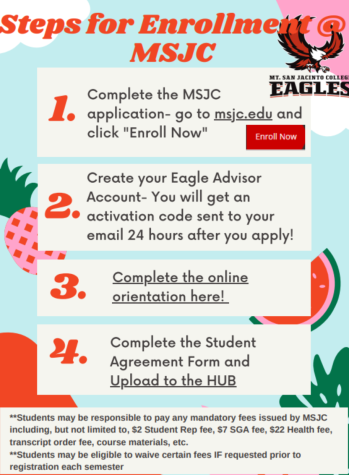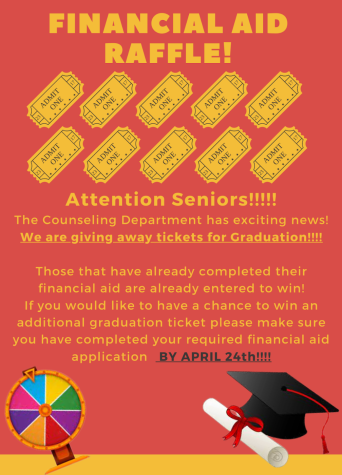 ---
Hello SJHS Seniors!! 
We wanted to remind you of the College Signing Day 2023 event that we will be putting on JUST FOR YOU AND YOUR FAMILY on Friday, April 28th, 1:30-3pm!! It's a celebration for students who are committed to continuing their post-secondary education after high school! It's a fun filled event with games, gift baskets, raffle prizes, etc!!
Please use this google form to save your spot for this event!
---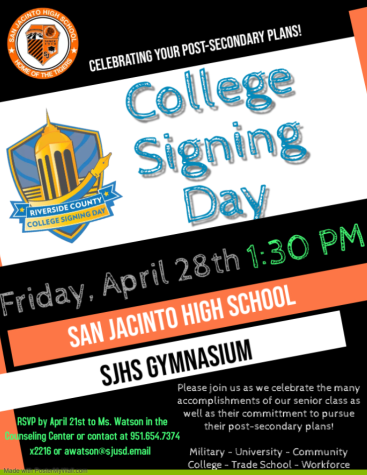 ---
TEACHERS PLEASE REMIND STUDENTS!
Don't be left out! Juniors:
Are you interested in leaving campus for lunch in your SENIOR year? Come by the Assistant Principals' office in room 119 and pick up your application!
Applications must be signed by student and parent, then returned to Jasmine or Denise anytime between now and June 2, 2023. Last day of school!
Applications submitted after June 2nd WILL NOT BE ACCEPTED!
---
The Talent Search Program is in need of 100 new participants to fulfill recruitment needs.  
Talent Search Flyer (Free Tutoring)
Talent Search Tutoring on Tuesdays and Thursdays after school in Room 110.
Eva Aceves – Angeles, MAEd.
Academic Advisor
Talent Search Program
Mt. San Jacinto College
Contact Information
[email protected]
[email protected]
Work Phone Number: (951) 487-3272
Work Hours: Monday – Thursday 8:00 am – 5:30 pm / Friday 8:00 am – 12:00 pm
For more information please visit:
Talent Search Program at MSJC Website
Talent Search Application
Talent Search Application in English
Solicitud de Talent Search
Solicitud de Talent Search en Espanol
Class of 2023
Class of 2023 – Senior Survey Complete ASAP
Needs Assessment
Talent Search Program – Student Needs Assessment 2022 – 2023 Complete it Today!
---
Graduation:
Friday, June 2nd
7:30pm
Tiger Stadium
Graduation Practice:
Tuesday-Friday, May 30-June 2
Time: 8:30-11:30
Practice is Mandatory!!
2023 SENIOR INFORMATION
---
Spring Sports
Golf (Boys)
SJHS Cherry Hills Golf Club @Perris. Release 1:15pm. Depart 1:30pm.