Holiday Band Concert – LIVE SJHS
Leave a Comment
Should all High Schools make all students use clear backpacks instead of your typical backpack?
Loading...
Sorry, there was an error loading this poll.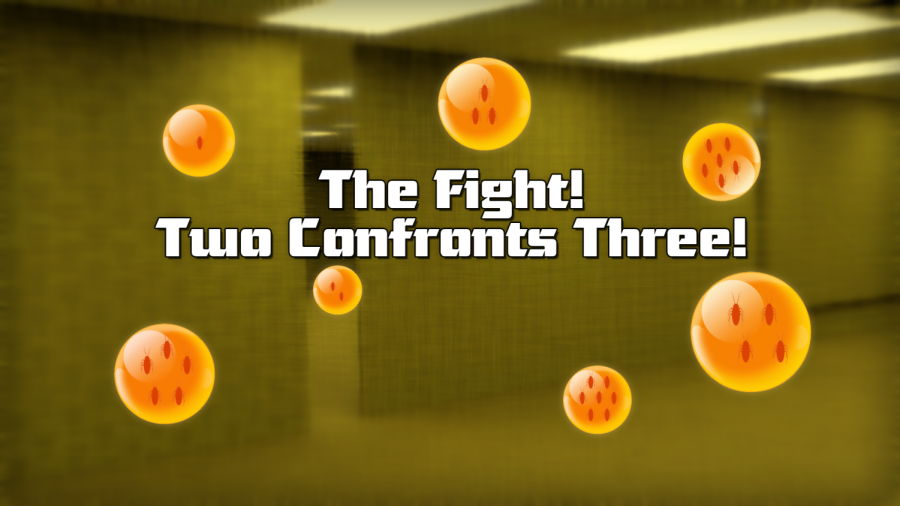 Watch this short film of a student fight with a surprising ending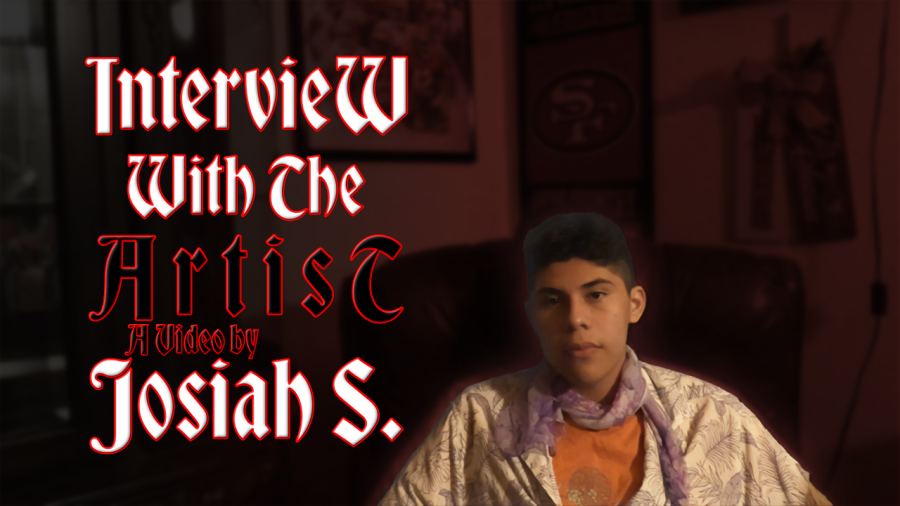 Jose: Hello my name is Jose and this is how I draw my art. Jose: I would describe my art as innocuous, tentanizing, extravagant. Things that...