May 10, 2022 – Morning Announcements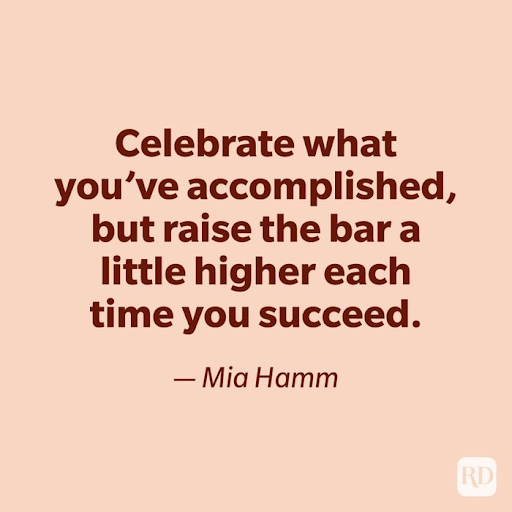 Student Announcements:
May is Asian American and Pacific Islander Heritage Month.  To honor the heritage, the Asian Pacific Islander Club will be sponsoring a spirit week from May 16th to the 20th.  We hope to see all participating. The spirit days are as follows:
Monday 5/16: Ohana Day – Dress up to represent YOUR OWN family's heritage.
Tuesday 5/17: Lei Day – Make your own lei. Use ramen packets, candy, chip bags, etc. Check online for creative ideas.
Wednesday 5/18: Reggae Wednesday – Wear red, yellow, and/or green.
Thursday 5/19: Aloha Shirt Day – Wear your favorite aloha shirt. Raid the thrift store or borrow one from your dad.
Friday 5/20: Jersey Day – Wear your favorite rugby or any other sports team attire.
Join us on Tuesday 5/17 and Thursday 5/19 at lunch for a performance by the members of the Asian Pacific Islander Club.
Hello Tigers! Only 50 copies of the 2021/2022 Yearbook are left for ordering! Monday, May 9 is the last day to order and have it delivered on time! The Yearbook is still available for you to order. But hurry because we only have about 50 copies left! Enjoy more than 180 pages of SJHS memories in full color! See what some of your favorite seniors looked like as a freshman in "Class Rewind"! "Leave Your Own Mark" by adding your own pictures of you and your friends with some spaces provided for you to make it personal just like a Yearbook Photo Album! Go directly to  THOP/SJHS Yearbook for online purchasing, or go to the ASB room during A WEEK for CASH or Credit Card ordering.
All yearbooks will be delivered to SJHS at the end of May for distribution. (more info to follow)
The price is now $90.
Steps to order online:
Then click on the Blue $90 button.
Enter your information. (Note: Put your 'Tiger Time Teacher' where it says 'Homeroom Teacher.') Get yours while supplies last!
Good morning Seniors! If you bought a Grad Nite ticket, we will have bus sign-ups this week ON THURSDAY AFTER SCHOOL FROM 3-4. Please make sure you are checking your emails. Please bring a photo ID. You must sign up for yourself so make sure you come with who you want to sit next to!
GRAD NITE INFO (Please also see the doc I shared):
WHEN: MAY 27TH-28TH
CHECK-IN AT 7:55 AM IN THE STADIUM. PLEASE BRING YOUR ID.
We will have breakfast burritos and be searched before we get on the bus. Grad Nite is over at 2 am. Let me know if you have any questions.
Interested in joining Link Crew? Please click the link to complete the application. You must currently be a sophomore or junior in order to apply.
Attention Juniors: Are you interested in leaving campus for lunch next year as a senior? If the answer is yes, please come by Room 119 to pick up your off-campus lunch form.  Applications are due any time between now and June 2nd.  No late applications will be accepted after June 2nd.
We have a once-in-a-lifetime opportunity for you to travel with your friends this summer! Have you dreamed of seeing London, Paris, or Amsterdam? We have a student trip to Europe coming up this June and next June! Payments are low. See Mrs. Thomas in room 227 for more information. More info will be sent out in emails soon.
Talent Search Tuesday & Thursday Tutoring and College Stuff in Room 110 after school from 3 to 5 pm.
Sports:
Girls Softball vs Calvary Chapel @ Santa Ana depart 12:00
**athletes need to attend 1st lunch**