May 6, 2022 – Morning Announcements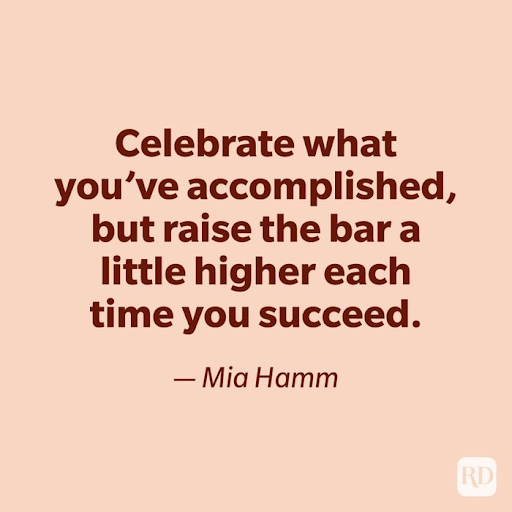 Student Announcements:
Hello Tigers! Only 50 copies of the 2021/2022 Yearbook are left for ordering! Monday, May 9 is the last day to order and have it delivered on time.
Enjoy more than 180 pages of SJHS memories in full color! See what some of your favorite seniors looked like as a freshman in "Class Rewind"! "Leave Your Own Mark" by adding your own pictures of you and your friends with some spaces provided for you to make it personal just like a Yearbook Photo Album! Go directly to  THOP/SJHS Yearbook for online purchasing, or go to the ASB room during A WEEK for CASH or Credit Card orders.
All yearbooks will be delivered to SJHS at the end of May for distribution. (more info to follow).
The price is now $90.
Steps to order online:
Then click on the Blue $90 button.
Enter your information. (Note: Put your 'Tiger Time Teacher' where it says 'Homeroom Teacher.') Get yours while supplies last!
Interested in joining Link Crew? Please click the link to complete the application. You must currently be a sophomore or junior in order to apply.
Attention Juniors: Are you interested in leaving campus for lunch next year as a senior? If the answer is yes, please come by Room 119 to pick up your off-campus lunch form.  Applications are due any time between now and June 2nd.  No late applications will be accepted after June 2nd.
We have a once-in-a-lifetime opportunity for you to travel with your friends this summer! Have you dreamed of seeing London, Paris, or Amsterdam? We have a student trip to Europe coming up this June and next June! Payments are low. See Mrs. Thomas in room 227 for more information. More info will be sent out in emails soon.
Talent Search Tuesday & Thursday Tutoring and College Stuff in Room 110 after school from 3 to 5 pm.
Sports:
Swim @ Marguerite Swim Complex – Saturday 5/7 @ 2pm (TBD based on Prelim Qualifiers)