April 22, 2022 – Morning Announcements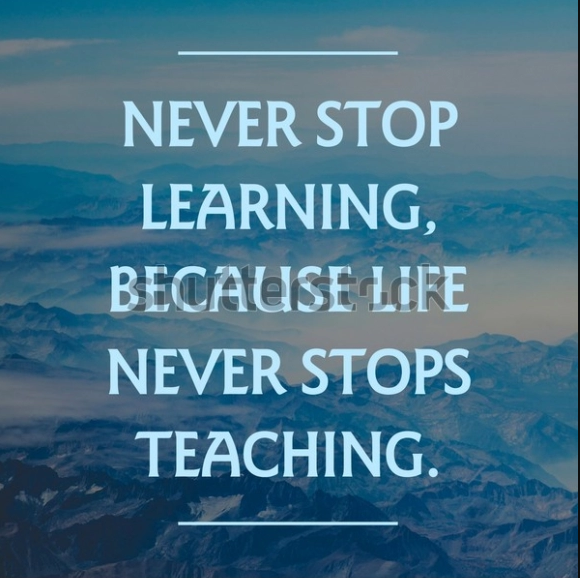 Student Announcements:
Prom & Grad Nite Sales are extended to lunch TODAY, Friday. We can not sell after 2nd lunch today Friday so please get them today before lunch ends on Friday.  Remember, you can also pay with a card. Let me know if you have any questions. Have a great day!
PS: Don't forget to sign up for Friday's blood drive.
We wanted to remind you of the College Signing Day 2022 event that we will be putting on JUST FOR YOU AND YOUR FAMILY on Friday, April 29th, 1:30-3 pm!! It's a celebration for students who are committed to continuing their post-secondary education after high school! It's a fun-filled event with games, gift baskets, raffle prizes, etc!! The deadline to sign up is this Friday, April 22nd.
Please use this google form to save your spot for this event! https://forms.gle/bGUmv9v8gcD9ZKjy9
San Jacinto High School 2021-2022 Yearbook – Click here to order. Limited Time Pricing! Price increases to $85 on 4/8/22. Order your yearbook today and enjoy 200 pages of memories in full color!
Interested in joining Link Crew? Please click the link to complete the application. You must currently be a sophomore or junior in order to apply.
Attention Juniors: Are you interested in leaving campus for lunch next year as a senior? If the answer is yes, please come by Room 119 to pick up your off-campus lunch form.  Applications are due anytime between now and June 2nd.  No late applications will be accepted after June 2nd.
We have a once-in-a-lifetime opportunity for you to travel with your friends this summer! Have you dreamed of seeing London, Paris, or Amsterdam? We have a student trip to Europe coming up this June and next June! Payments are low. See Mrs. Thomas in room 227 for more information. More info will be sent out in emails soon.