April 18, 2022 – Morning Announcements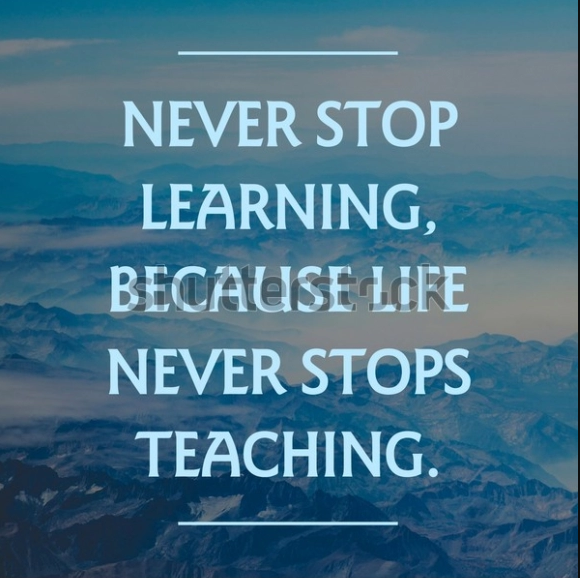 Student Announcements:
ATTENTION STUDENTS: If you have lost your house/car keys please come to the front office and check to see if I may have them.
Hey, juniors and seniors! Don't forget Prom & Grad Nite sales. Prom court applications will be sent to your emails next week. Permission slips in ASB.
Prom (11/12) –
DATE & TIME: Saturday, May  7th  ~ 6p-10p
WHERE: Desert Willow Golf Club
THEME:  A Night in Paris
PRICE: $100 w/ ASB card; $120 w/out; $130 Guest
SALE DATES: March 21-April 20
Grad Nite (12 only) –
DATE: Friday, May 27th-Sat, May 28th
WHERE: Universal Studios Hollywood
PRICE: $110 w/ ASB card; $125 w/out; includes souvenir AND meal voucher
SALE DATES: March 21-April 20. *Check in to Stadium @8am
San Jacinto High School 2021-2022 Yearbook    Click here to order. Limited Time Pricing! Price increases to $85 on 4/8/22. Order your yearbook today and enjoy 200 pages of memories in full color!
Interested in joining Link Crew? Please click the link to complete the application. You must currently be a sophomore or junior in order to apply.
Attention Juniors: Are you interested in leaving campus for lunch next year as a senior? If the answer is yes, please come by Room 119 to pick up your off-campus lunch form.  Applications are due anytime between now and June 2nd.  No late applications will be accepted after June 2nd.
We have a once-in-a-lifetime opportunity for you to travel with your friends this summer! Have you dreamed of seeing London, Paris, or Amsterdam? We have a student trip to Europe coming up this June and next June! Payments are low. See Mrs. Thomas in room 227 for more information. More info will be sent out in emails soon.
Sports:
JV Baseball  vs Tahquitz @ SJHS – Release 1:45pm Game 3:15pm
JV Volleyball @ SJLA – Release 2:30pm Departure (walking) 2:45pm Game 3:30pm
Varsity VB @ Tahquitz – Release 1:45pm Departure 2pm Game 3:15pm
SJHS Cheer will be having tryout clinics from April 4th through April 7th on the blacktop next to the PE classrooms. Cheer tryouts will be on April 8th in the gym.  All information can be found on Instagram and the Cheer BAND APP. You can also contact Coach Draw in room 621 or Coach Ana in the health office for more information. Thank you.