San Jacinto Tigers VS. Cathedral City Lions – LIVE Boys Volleyball 3.16.22
Leave a Comment
What is the powerhouse of the cell?
Loading...
Sorry, there was an error loading this poll.
https://youtu.be/7ctAFc4S5e0PJ Enosa plays the offensive and defensive line for his football team. Watch as he goes through his vigorous training...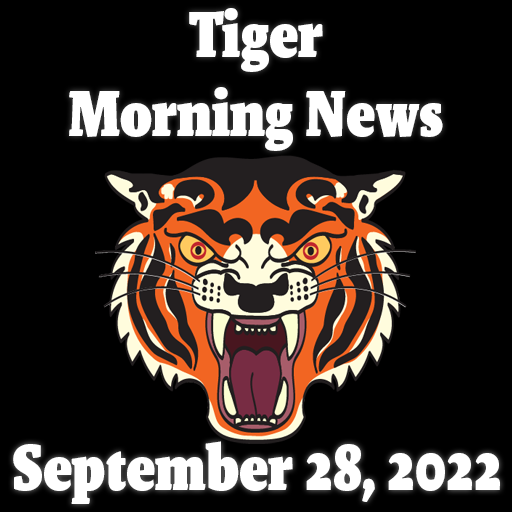 Just a reminder inclement weather guidelines for student activities. When the temperature reaches 100 degrees outside, PE and all other outdoor...