February 16, 2022 – Morning Announcements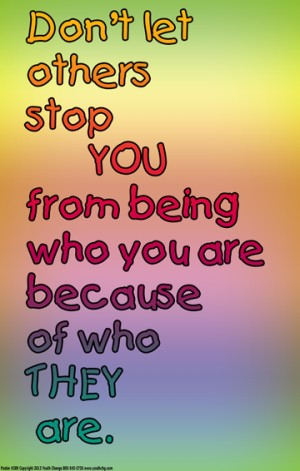 Student Announcements:
Shirley Chisholm-  was an American politician, educator, and author. In 1968, she became the first black woman elected to the United States Congress, and she represented New York's 12th Congressional District for seven terms from 1969 to 1983.
There will be a BSU meeting today Feb.16 in ASB at 3 pm. Be on time so we can take pictures for the yearbook!
Attention Seniors: The Community Scholarship Portfolio is due on February 28. Don't miss this opportunity to be eligible for scholarships from our local community sponsors to help pay for college! For more information, come to the Counseling Scholarship Workshop every "A" week on Wednesday at 2 pm in the Counseling Center (Rm 216) or come by and talk to Mr. Carmona and Mrs. Nichols.
Attention Juniors: Are you interested in leaving campus for lunch next year as a senior? If the answer is yes, please come by Room 119 to pick up your off-campus lunch form.  Applications are due anytime between now and June 2nd. No late applications will be accepted after June 2nd.
Attention Tigers! Send in your pictures for clubs, sports, or any school events, and get featured in the yearbook! Email Mr. Salcedo or stop by room 207 for more information.
**MORP Promo Day is tomorrow. Get your tickets while they're only $15. Price goes up after Feb. 15th. Permission slips in ASB**
We have a once-in-a-lifetime opportunity for you to travel with your friends this summer! Have you dreamed of seeing London, Paris, or Amsterdam? We have a student trip to Europe coming up this June and next June! Payments are low. See Mrs. Thomas in room 227 for more information. More info will be sent out in emails soon.
Sports:
Girls Softball Tournament @ Big League Dreams Mira Loma – JV vs Martin Luther King @ 3:00 release 12:15 depart 12:45
"SJHS Cheer will be having tryout clinics April 4th through April 7th on the blacktop next to the PE classrooms. Cheer tryouts will be on April 8th in the gym. Our first parent/guardian meeting is on March 10, 2022, at 6 pm virtually. All information can be found on Instagram and the Cheer BAND APP. You can also contact Coach Draw in room 621 or Coach Ana in the health office for more information. Thank you."