February 14, 2022 – Morning Announcements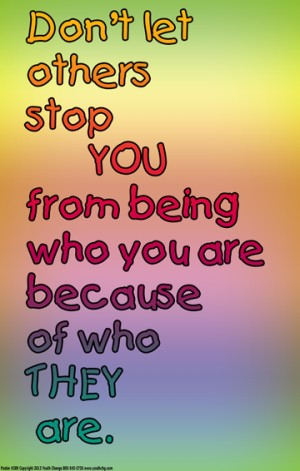 Student Announcements:
Dr. Martin Luther King was a pivotal figure in the non-violent civil rights movement. During the 1950s and 1960s, he sought to improve race relations and overturn discrimination in American society. He is remembered for his powerful speeches which sought to bring about a united society – where race did not act as a barrier.
Attention Staff and Students, if you preordered Valentine's Day Cookies and Brownies, please pick them up in the Tiger Cafe by 3:30 pm today. As of 3:30 pm, we will be selling any that remain up until 4:00 pm. Thank you for your support and have a Happy Valentine's Day. – The Culinary Art Students
"Last week, our San Jacinto Mock Trial team dominated their contest against Palm Valley High School in successfully getting their client exonerated of both charges on 1st Degree Murder and Manslaughter. Mock Trial is a student-led legal trial in a real courtroom with real judges and juries. Our Defense team's witnesses delivered strong performances of their characters as they were able to counter damaging strategies by the opposing counsel. Meanwhile, all our outstanding Defense attorneys brilliantly applied their line of questioning, which could not be answered by cross-examination of witnesses but it was Carolina Villegas who took home the trial MVP honors with her intimidating presence and closing argument. Way to go Tigers!  This week's opponent is Heritage HighSchool where this time our Prosecution team will attempt to successfully get a conviction according to the law. Good luck team."
Attention Seniors: The Community Scholarship Portfolio is due on February 28. Don't miss this opportunity to be eligible for scholarships from our local community sponsors to help pay for college! For more information, come to the Counseling Scholarship Workshop today at 2 pm in the Counseling Center with Mr. Carmona and Mrs. Nichols.
Attention Tigers! Send in your pictures for clubs, sports, or any school events, and get featured in the yearbook! Email Mr. Salcedo or stop by room 207 for more information.
**MORP Promo Day is tomorrow. Get your tickets while they're only $15. Price goes up after Feb. 15th. Permission slips in ASB**
We have a once-in-a-lifetime opportunity for you to travel with your friends this summer! Have you dreamed of seeing London, Paris, or Amsterdam? We have a student trip to Europe coming up this June and next June! Payments are low. See Mrs. Thomas in room 227 for more information. More info will be sent out in emails soon.
Sports:
Wrestlers competed in the CIF tournament this past weekend with two wrestlers advancing to the Master's tournament this weekend. Congratulations to James Gauntlett for taking 5th place and Megan Valdez for taking 4th place.