February 4, 2022 – Morning Announcements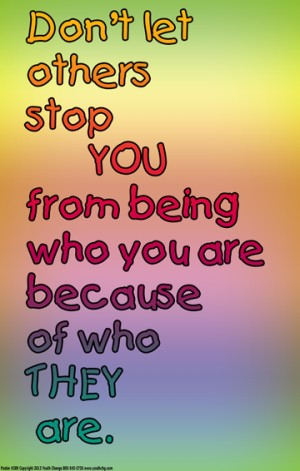 Student Announcements:
Lonnie G. Johnson is a former Air Force and NASA engineer who invented the massively popular Super Soaker water gun. He was born in Alabama in 1949. He earned his master's degree in nuclear engineering from Tuskegee University and went on to work for the U.S. Air Force and the NASA space program.
On Saturday, 5 February, the San Jacinto High School AFJROTC unit will be holding its annual color guard competition meet. Schools from Southern California will be competing with U.S. Air Force and Army Drill Sergeants judging them on their dress and appearance, knowledge, and their color guard routine. The meet starts at 9:00 am in the gym. Come on out and support your AFJROTC program!
We have a once-in-a-lifetime opportunity for you to travel with your friends this summer! Have you dreamed of seeing London, Paris, or Amsterdam? We have a student trip to Europe coming up this June and next June! Payments are low. See Mrs. Thomas in room 227 for more information. More info will be sent out in emails soon.
Sports:
Hey San Jacinto Tigers, our Tiger Swim Team is looking for YOU and excited for another great season but the more swimmers the better so see Coach Johnston, coach Day, or Coach Cripe any day after school at the pool to join us by Feb. 3rd or email [email protected] with any questions.
Tiger Tennis season has begun. All boys who are interested in playing team tennis report to the tennis courts after school. Be sure to be cleared for sports and have clothes and shoes to practice in.
Interested in playing Boys Volleyball tryouts start after school from Feb 7th through Feb 10th. Come and see Coach Ray in room 523, and you must register in Home Campus and be cleared before you are allowed to try out.
Students interested in joining the 2022 Mountain Bike Team need to stop by room 419 for more information.
Track and Field athletes will check in with Coach Bud at the stadium at 3 o'clock every day. More information will be passed then.